Honestly, I do a pretty good job of keeping up with all of the blogs on my Reader. I love seeing what everyone is up to and what's going on in their little corners of the world. (Is that weird?)
There are a handful of blogs that I've been reading for the past three years or so (The Soul Anchor, So Fawned, Sunshine Cupcakes) that will always be among my favorites. However, I always get excited when I stumble across a new blog to love.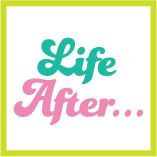 Fellow Michigander, wife and mother (to the seriously adorable baby), and writes with true honesty.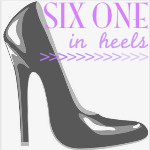 Sister of Kay (cool, huh?), working girl exploring a new city, and absolutely hilarious. Seriously.
College student, baker extraordinaire, and wise beyond her years.
Do me a solid and check these ladies out. You won't be sorry!