Welcome to the very first installment of Between the Bookends here at life is (grand)! Reading has been a lifelong passion of mine. I'm excited to share my thoughts on a few books, for whatever it's worth. Let me know what you think. I'm always open to recommendations; if you've read anything awesome lately, send it my way!



Now, without further ado...
Alice I Have Been by Melanie Benjamin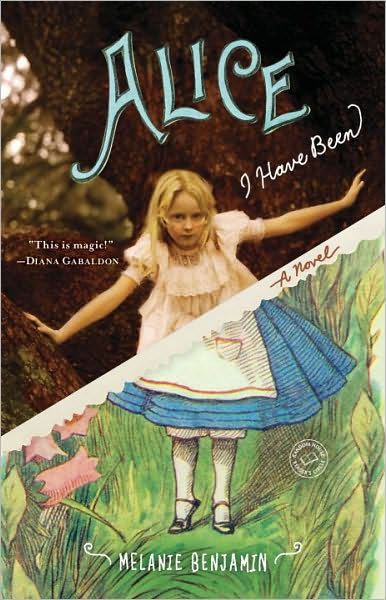 This novel chronicles the life of the real-life Alice in Wonderland, Alice Liddell. Little is known about her personal life and her odd relationship with the eccentric Charles Dodgson. History would come to know Mr. Dodgson as Lewis Carroll, author of the Alice stories and nonsensical poetry. Alice I Have Been fills in the gaps that history has long forgotten, and provides an interesting perspective to the story we've all grown up with.

The Alice stories have long been a favorite of mine, probably because I've always felt a certain kinship with Alice and her daydreaming ways. While I loved the concept of this book, I wasn't crazy about the writing itself.
Lake of Dead Languages by Carol Goodman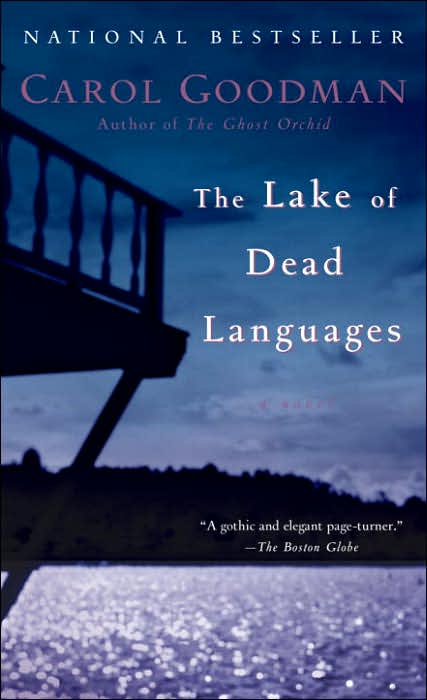 This gothic-like novel tells the story of Jane Hudson, who is a Latin teacher at Heart Lake Academy, a girls boarding school in upstate New York. Herself a graduate of Heart Lake, Jane accepts a teaching position at her alma mater after separating from her husband. However, she is wary of returning; she is haunted by the deaths of her friends who committed suicide in their senior year. From the moment Jane sets foot back at Heart Lake, the events of her senior year begin to replay themselves with the current generation of students.

This was one of my favorite books in high school, and I came back to it this summer for an easy read. While I must admit that I didn't love it as much this time around as I did when I was 16, it is still a great read with an original and captivating story.
Catch Me If You Can by Frank Abagnale, Jr. with Stan Redding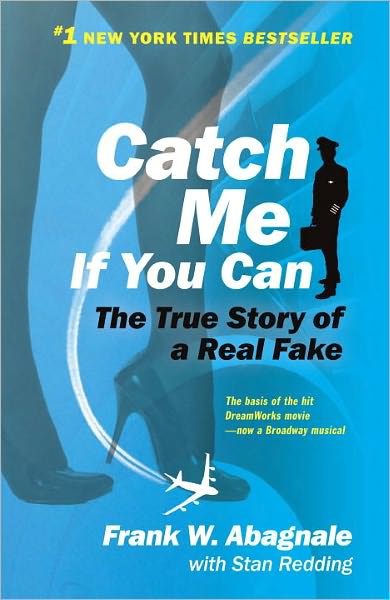 The basis for the movie starring Leonardo DiCapprio and Tom Hanks, this memoir-esque story recounts the exploits of conman Frank Abagnale, Jr. In a span of just a few years, Frank impersonated an airline pilot, doctor, lawyer, and college professor--all before the age of 21. He made thousands of dollars (quite the killing at the time) by writing phony checks and conning a variety of sources. Told completely by Frank himself, Catch Me If You Can truly makes the reader wonder if this story is the honest truth...or just another con.
This was a very interesting read. Frank is an arrogant a**hole, but he knows it, which somehow makes you not totally hate him.

What have you read recently? I'm in the mood for a book that will blow me away.


All images courtesy of
Barnes & Noble
.